Degrees
Ph.D, Instructional Design & Technology, Virginia Tech
M.A., English, Radford University
B.A. Communication Arts & Sciences/Graphic Design & English, Lyndon State College
My current research interests and areas of expertise encompass a broad range of issues related to the effectively integrating technology into teaching, learning and training environments. A few specific areas of interest are: Instructional Technology leadership and innovation, cognition and learning related to technology use, and collaboration and community in virtual worlds.
Thus far, I have taught ITC 5630, Advanced Web Design, ITC 5620, Integration of Computer Technology in Instruction and ITC 5900, Internship in Computer Education. I serve on the technology committee for the International Society for Teaching and Learning organization, am an Associate Editor for the International Journal for Teaching and Learning in Higher Education and am an institutional representative to the Educause organization.
My hobbies and interests include spending time with my kids, being outside and active doing activities such as running, swimming, cycling and hiking and, of course, I also enjoy reading.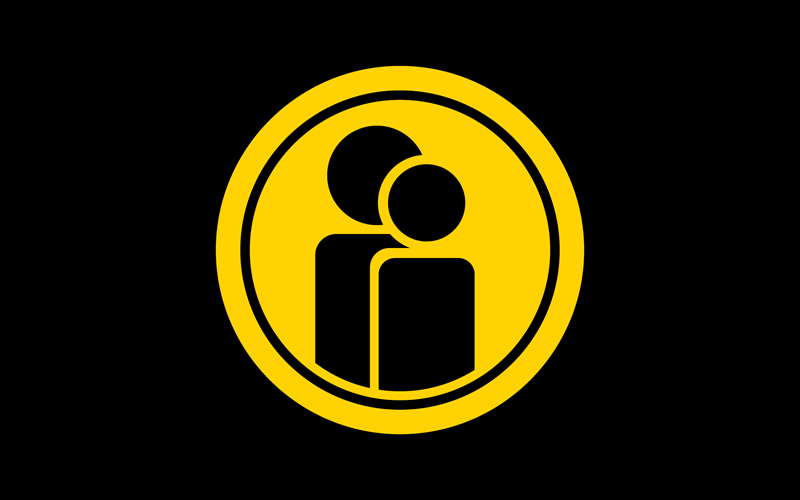 Title:

Associate Professor of Instructional Technology
Department:

Department of Leadership and Educational Studies

Email address: Email me

Phone: (828) 262-6052
Office address
212F College of Education
Boone, NC 28608-2037