Degrees
PhD, University of New Hampshire (in Philosophy of Education)
Current Research
I use the tools of philosophical analysis to engage with issues of democratic education and social justice. A central aspect of my research program is the exploration of a feminist and pragmatist conception of relational autonomy that pushes our understanding of what it means to help students become self-directed learners amidst social, political, and economic constraints. Similarly, in developing a deeper understanding of the curricular complexities concerned with helping education students reflect on social justice issues, I have recently written about the value of playfulness within social justice education. I have also written about why and how social justice educators need to tailor curriculum to account for the epistemological context in which their work is embedded. I am currently working on a book-length manuscript in which I respond directly to a question that has repeatedly arisen in my current work with education students: How can educators maintain their own integrity and help students develop a greater capacity for autonomy and self-reflection while working within a system of schooling that holds the values of accountability and standardization above all others? My students ask how they can hold on to their justice-motivated aims as teachers when the dominant approach to schooling demands that they participate in practices that sustain oppression in its many forms. My response is a pragmatic reconstruction of the concept of integrity that grounds such important and personal ethical work within the context of communal inquiry and involves a focus on issues of privilege, power, and oppression. My argument has important implications for both schooling and the preparation of educators. I plan to continue grounding my philosophical thought in the questions that emerge from my work with students and teachers, and I am especially excited to include students in developing public responses to our questions.
Program Affiliation
Social and Philosophical Foundations of Education
Courses Taught at ASU
FDN 3800: Foundations of American Education
FDN 2400: Critical Perspectives on Teaching and Learning
FDN 5840: Social and Philosophical Perspectives on Education
EDL 7011: Multidisciplinary Seminar in Emerging Issues
Professional Service and Engagement
I am a co-editor of the newly reformed academic journal, Democracy & Education. I am a member of the following organizations:
The Philosophy of Education Society
The South Atlantic Philosophy of Educational Society (currently President)
American Educational Studies Association
I review manuscripts for the following journals:
Journal of Teacher Education
Journal of Curriculum Theorizing
Journal of Multicultural Education
When not teaching or writing, PJ's interests include hiking, paddling, and riding big slides at the playground with his 2 year old, Zoe.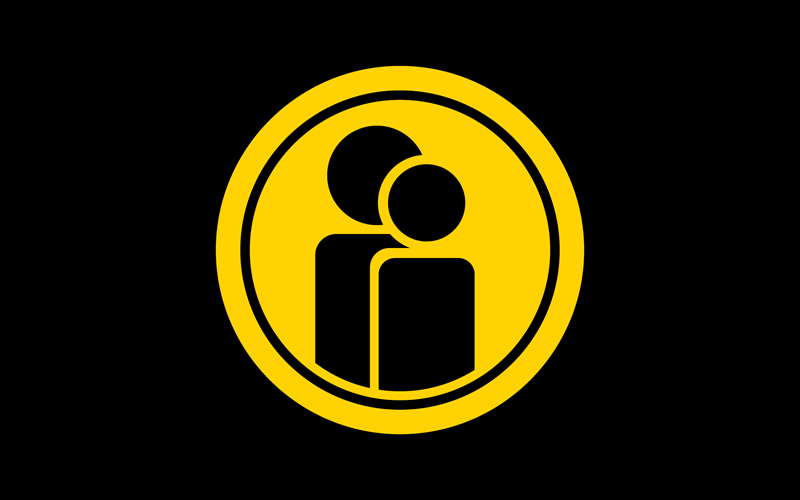 Title:

Professor
Department:

Department of Leadership and Educational Studies

Email address: Email me

Phone: (828) 262-8686
Office address
212C Collge of Education
Boone, NC 28608-2037