I hold a PhD in philosophy of education from the University of New Hampshire. I currently teach courses focused on issues of social justice and nonviolence as they intersect with education. I have published widely in philosophy of education, especially on topics of social justice, ethics, and democratic education. I currently co-edit the interdisciplinary academic journal, Democracy & Education. My current research focuses on empathy and nonviolence as vital components for creating understanding and connection across deep division and conflict. Past publications include these themes:
Empathy and social justice, Dewey and social justice education, pragmatic aesthetics and social justice education, the concepts of growth and resistance in pragmatism to inform social justice education, the history of autonomy within education, emotion in anti-racist pragmatism, habits in teacher education, epistemology and the feminist ethic of care, Arendt and emotion in social justice education, Dewey's epistemology and critical pedagogy, the notion of experience within pragmatism, oppression and relational autonomy, the ethic of care in virtual communities, play and critical literacy, the philosophy of democratic education, cosmopolitanism, relational autonomy and identity.
I also coach and mediate faculty conflict through the Center for Excellence in Teaching and Learning for Student Success. In that role, I also consult with the University's Inclusive Excellence program to support having difficult conversations about issues of social justice.
Before moving to North Carolina, I lived and worked in New England, where I was a trainer and consultant leading workshops in team building, leadership development, and experiential adventure education for both Project Adventure, Inc. and the University of New Hampshire's Browne Center for Innovative Learning. I worked with a variety of schools, nonprofits, therapeutic treatment centers, and corporate groups throughout the United States. Before becoming a trainer, I led wilderness trips (backpacking and canoeing), and I facilitated leadership and team building courses using adventure activities such as rock and ice climbing, challenge courses, orienteering, and white water paddling for organizations such as The Outdoor Centre of New England, YMCA Camp Takodah, and The Hurricane Island Outward Bound School. I also directed two high school adventure education programs, taught high school English, and ran a drop out prevention alternative high school program.
My desire to facilitate meaningful conversation across differences in a variety of settings propelled me to explore a body of work founded by Marshall Rosenberg, PhD, called Nonviolent Communication (NVC). I found his approach aligned with my educational commitments and helped me align the process-focused team building work that infuses adventure education with my teaching about social justice topics in my classrooms and work with others. Since discovering it in 2007, I have intensely studied the philosophy and practice of NVC through several intensive courses, including a nine-day International Intensive Training and two year-long programs focused on developing coaching and conflict mediation skills. I am currently a trainer certification candidate with the Center for Nonviolent Communication (www.cnvc.org.) I am currently writing a practice-focused book on how to bring the resources of Nonviolent Communication and mindful self-connection into conversations about social justice.
Courses Taught:
Philosophy of Education
Critical Thinking and Writing Seminar
Deweyan Pragmatism
Multidisciplinary Examination of Schooling and Social Class
Ethics and Education
The Philosophy of Social Justice Education
Speaking Peace in Conflict
The Philosophy of Democratic Education
Critical Perspectives on Teaching and Learning
Living Nonviolence: Exploring Mindfulness, Nonviolent Communication, & Peaceful Social Change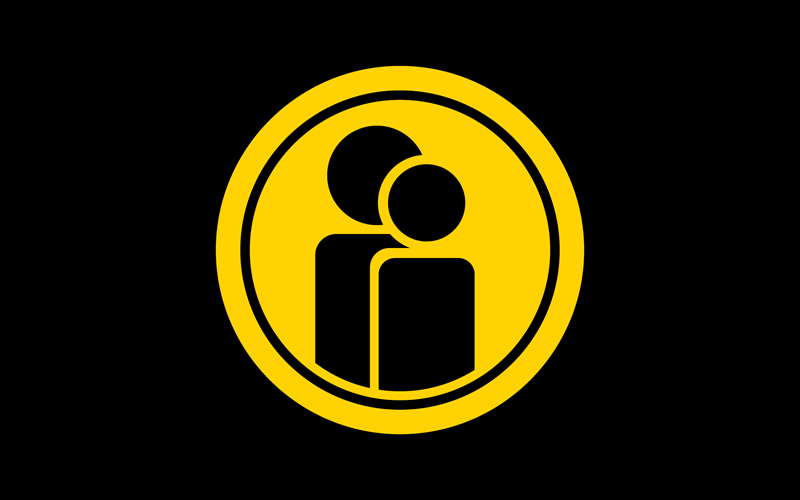 Title:

Professor
Department:

Department of Leadership and Educational Studies

Email address: Email me

Phone: (828) 262-8686
Office address
212C Collge of Education
Boone, NC 28608-2037