Dr. Chris Osmond (he/him/él) is trained in curriculum theory and equity, diversity, and inclusion. He teaches epistemology, methods, and curriculum theory to doctoral students, social foundations of education to undergraduates, and burnout prevention and sustainable caring practice in the Honors College and wherever else he can find a space to teach.
He cares most deeply about the preparation of caring professionals for long, thriving careers, especially teachers and educational leaders. He is not sure education is a "profession," and while we certainly gain something by calling it that, he wonders what we lose. He likes the term "vocation" better.
He thinks burnout prevention is an urgent issue in all caring professions, especially in education; "burnout" is the wrong word to describe the issue, actually, because it suggests that there's something more wrong with the educator than the system they are working with. He thinks "demoralization" is more accurate and that medical education is doing better work on the issue than we are. He tries to bring insights from their world into ours.
Dr. Osmond received his Ph.D. in culture, curriculum, and change from the University of North Carolina at Chapel Hill, M.A. in curriculum studies and teacher education from Stanford University, and B.A. in English and Spanish from Wesleyan University.
Selected Publications
McNulty M., Osmond C. (eds). (2019). "Theme Issue: Curriculum of the Monstrous." Journal of Curriculum Theorizing, Vol. 34, No 5. Foundation for Curriculum Theory.
Osmond, C. (2019). Time to Die: Zombie as Educational Evolution in "The Girl with All the Gifts." Journal of Curriculum Theorizing, Vol. 34, No 5. Foundation for Curriculum Theory.
Osmond C. (2019). Robert L. Hampel's "Fast and Curious: A History of Shortcuts in American Education." Teachers College Record. New York: Teachers College, Columbia University.
Osmond C. (2017). Scheherazade and the Axe: Narrative Medicine, the Apocalypse, and The Way Through. in V. Miller (ed.), Educational Leadership on the Brink: Reclaiming Social Justice and Sustainability in an Apocalyptic Moment of Hope. Charlotte: Information Age Publishing.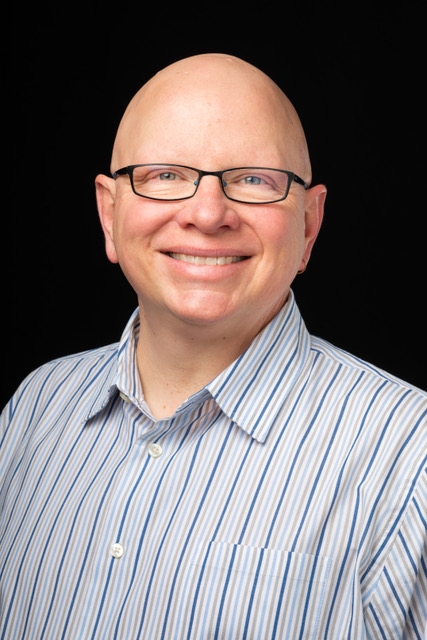 Title:

Professor, Associate Director of Doctoral Program
Department:

Department of Leadership and Educational Studies

Email address: Email me

Phone: (828) 262-7754
Office address
414 B
College of Education Building